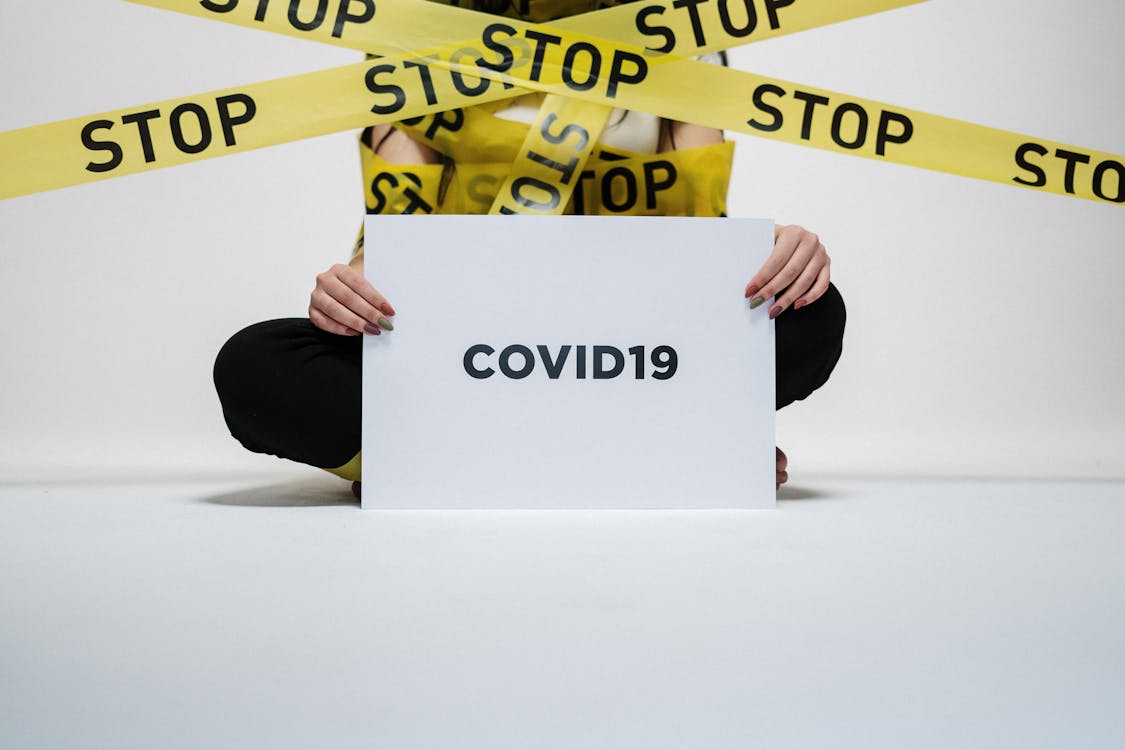 Given the novelty of COVID-19 and lack of any proven therapies, clinical and quantitative pharmacology and translational medicine principles, such as characterization of exposure-response, are pivotal for fighting COVID-19 effectively and efficiently.  Clinical pharmacology is foundational to the "science" of dosing.
Critical questions to ask when triaging compounds:
-What is our target confidence,  is it pharmacologically or biologically plausible?  Do we have direct or indirect evidence?
– ADME profile – What is the route of administration?  How might renal and hepatic impairment impact?  What about age, ethnicity, pregnancy or other drugs being taken?
– Will it reach the site of infection at a rate and extent to be impactful?  Are loading doses necessary?
-And ultimately what is the likely clinical therapeutic index, and how might it be used in real world situation safely?
Resources
Optimizing COVID‐19 candidate therapeutics: Thinking Without Borders. Craig R. Rayner, Patrick F Smith, Kevin Hershberger, David Wesche
First published:25 March 2020
https://doi.org/10.1111/cts.12790